We're always working hard to make sure that customers can reach our team anytime that they need us for their heating and home service needs. Now you can get lots of information and answers to tons of questions right at your fingertips – with our new online assistant.
Why use the online assistant?
It's another convenient way to get the answers to many of the most common questions about our services, including:
Account information
Payment and current balance information
Delivery information – when your last delivery was and an estimate of when your next delivery is due
Details about our service plan options
And more!
How to use the online assistant?
On carpenterandsmith.com, click on the green online assistant button in the lower righthand corner. Choose the topic you have questions about, and provide your account number or contact info when prompted.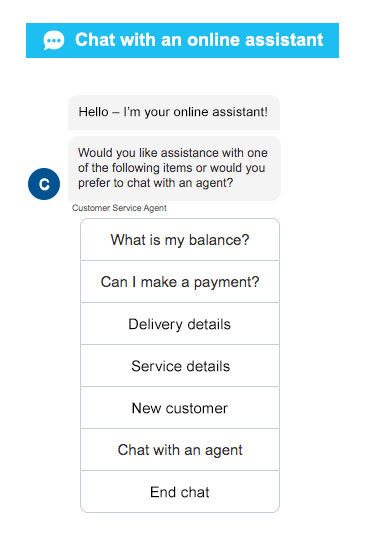 You can get delivery information including details on your last delivery and the estimated date of your next delivery.

You can also get information about whether you have a current service agreement and when was your last heating tune up.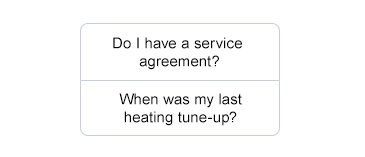 You can transfer to a live agent to assist with other information you may be looking for – we're always just a phone call away, anytime you need us, 24/7.
Providing you with convenient ways of communicating with us is just another example of how we're always working to improve the Carpenter and Smith customer experience.
Wherever and whenever you're using a smartphone, laptop or computer, the online assistant is always there ready to help you. Check out our online assistant today!