Congratulations  Robert S., on winning your $500 gift card to The Home Depot®
from the Carpenter & Smith Spruce Up for Spring Sweepstakes!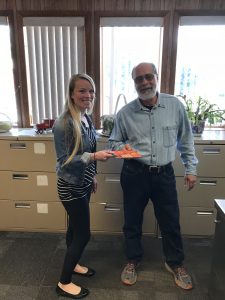 Good luck with your home improvement project, Robert!  We hope it helps you enjoy your home more this season.
 Remember, when it comes to all your heating and home services, we've got you covered.